Time is a Love Language: JBW Holiday 2021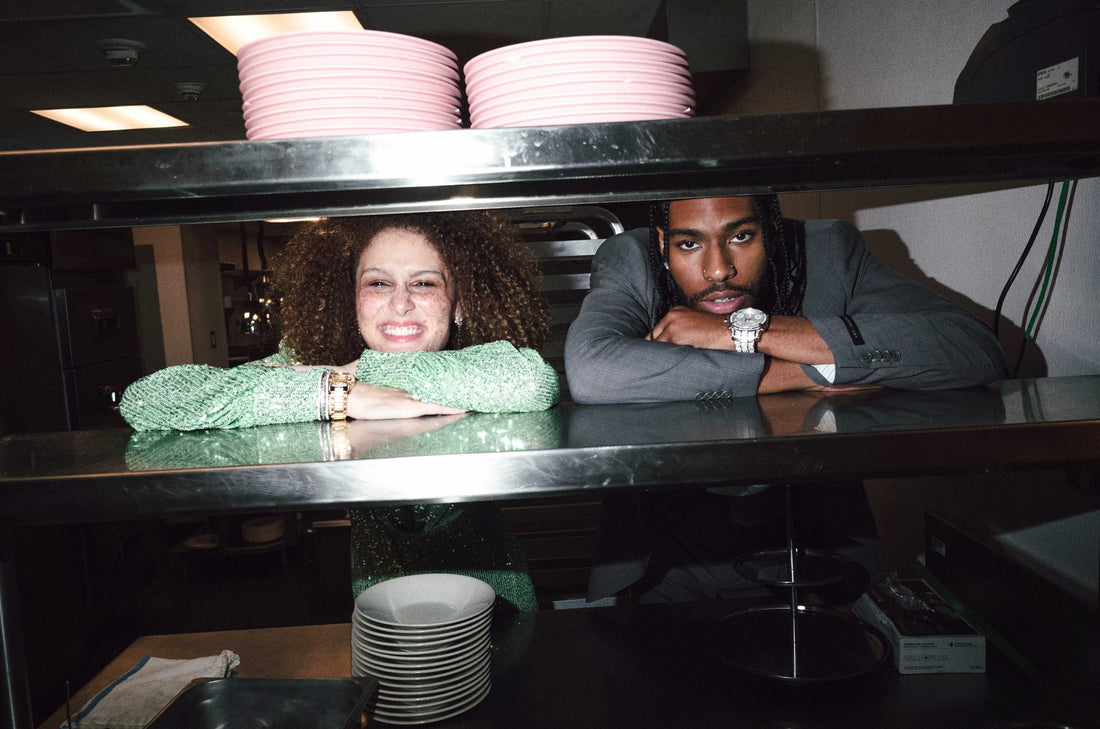 We are a diamond watch company, and it is getting close to Christmas, but we're not here to talk about fancy gifts. The past few years have made us all think a little harder about time; how sometimes it rushes past us, and sometimes holds us still; the way that its course determines what our lives are made of. Especially as we approach a fresh year, we've been thinking about how to make the most of the moments.
When you strip back the glitz and materialism of the holiday season, you're left with one thing of substance: time. Time with loved ones, time to reflect, time to relax, sacred time–limited time in the realest sense of the phrase. 
This year, instead of focusing on fine gems, we want to slow down and think about the things that matter. The real jewels of life, those irreplaceable points in time when future and past give way to the present and allow you to simply be.
Naturally, we became curious about how others are thinking about (and using) time. We asked the crew of our Holiday 2021 campaign, Time is a Love Language, what quality time means to them. Come behind-the-scenes of the photoshoot with us and see what they had to say.
Sydnie, model
Quality time to me is the feeling of being important. That my time spent with the ones I love is a valuable experience and significant no matter how that time is spent.
Sandra Saenz, hair and make-up artist
Quality time for me is time well spent with my loved ones. Everyone's time is valuable. No one knows how long they're gonna live or how much time they have on this earth; that being said, time is like a form of currency. The most valuable out there, because it doesn't have a price. People gift their time to those who they care to share their time with, and that exchange of time is a love language of its own.
Kenneth, model
Quality time to me is building a special bond with loved ones in my life.
Helen Shedd, producer & photographer
Quality time to me is being present in the current moment in the world with all and whoever I am with.
Hance, creative director
Quality of time is painfully relative. Sometimes I come up with my best ideas when I'm not doing anything. And sometimes I can solve a creative problem amidst chaos. There's a fine balance between taking life seriously and taking life too seriously. Quality of time is relative.
Jeanette, stylist
Quality time for me is time unscheduled. When I plan to be with someone who I love and just be in the moment with them completely.