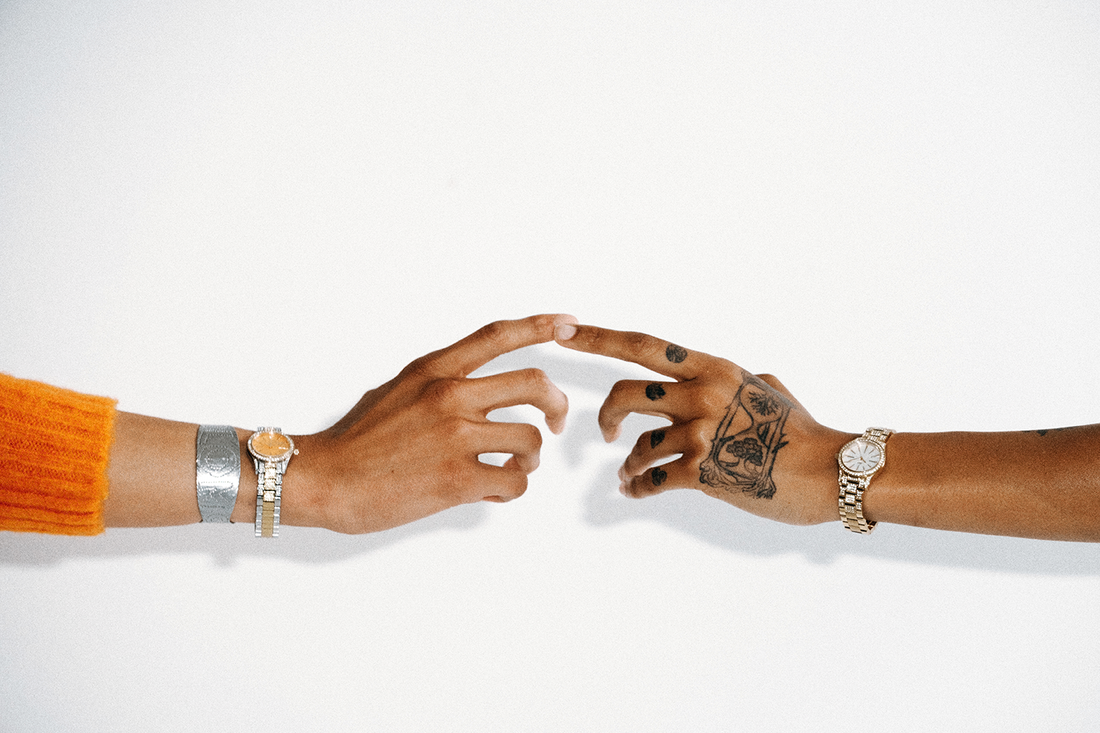 If you know JBW, you likely know (and love) the Cristal collection. 
Cristal represents everything fun about JBW's design ethos. The shameless sparkle matched with a clean, sleek silhouette and plenty of attitude: It's what the brand is all about. 
Since the collection was first introduced in 2017 with Cristal 39, it's grown to include four distinct styles and, most recently, one limited edition RESERVE collection. 
In honor of Cristal Month this October (shop here), we're taking a look back at how JBW's most iconic collection has evolved over the past five years. 
Cristal 39: Introduced in 2017 
The original. Big and bold, Cristal 39 set the tone as the first piece of the Cristal Collection.
Cristal 34: Introduced in 2019
Small changes. We introduced Cristal 34 in 2019 to offer a slightly downsized version of Cristal 39 without detracting from the bold look of the timepiece. 
Cristal 28: Introduced in 2020
Catching angles. With a distinctive square case, Cristal 28 quickly became a bestseller after debuting in 2020.
Cristal Spectra: Introduced in 2022 
A spectrum of moods. The Cristal Spectra features mother-of-pearl faces available in sky, tangerine, and natural ivory, bringing a playful twist to the Cristal collection. 
RESERVE Cristal: Introduced in 2022 
Even more daring than the original, RESERVE Cristal is a limited edition take on Cristal 28. This RESERVE timepiece features larger, princess-cut crystals to maximize shine.   
Cristal Goes Viral 
A brief history of Cristal's most likeable moments.
Supermodel Winnie Harlow rocks the Cristal 28 set.
Savannah Palacio from Netflix's "The Circle" wears Cristal 39.
TikTok star @adamrayokay wears Cristal 39 in Paper Magazine.  
We're celebrating Cristal Month all October. Shop the collection now and enjoy a complimentary Platinum Warranty with any Cristal timepiece.